A hair cut to look different. A new color for your hair to make you feel more confident about yourself. We have exclusive services for men as well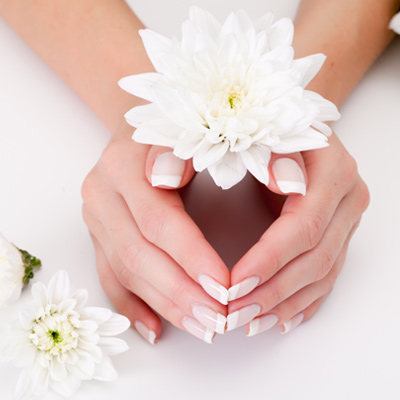 We give you a different look that suits your personality, the killer one! 
Highlights, tinting or giving an all new color to your virgin hair, we do it all.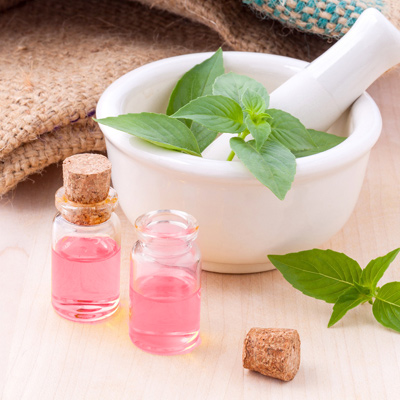 Gentleman's cut or a straight razor shave, you will feel & look great!  
Cool, classy and the place to get groomed. Welcome to Salon SiBelle, a premier barbershop destination in Ottawa
All our products are sulfate-free and PH balanced
Talented hairdressers with industry experience
Check out our social media page or on our website
105$
Awesome deal : color, cut and style fiberplex hair treatment
for new customers
During This Season!

Spending precious hours trying to get your hair right? Now reduce styling time and enjoy sleeker, smoother hair.
Book with us today!

Hair Highlighting Services
It is always good to showcase your best features with a fresh color and custom highlight placement.
Book with us today!

Hair health is the best wealth! If you have a specific desire to reduce the chemical load of hair coloring
Book with us today!

We offer hair cuts for men with scissors and trimmer done by our professional hairdressers with an experience in creating a new look for you.
Book with us today!

A haircut that goes with your face cut! We give you a look that matches your personality.
Book with us today!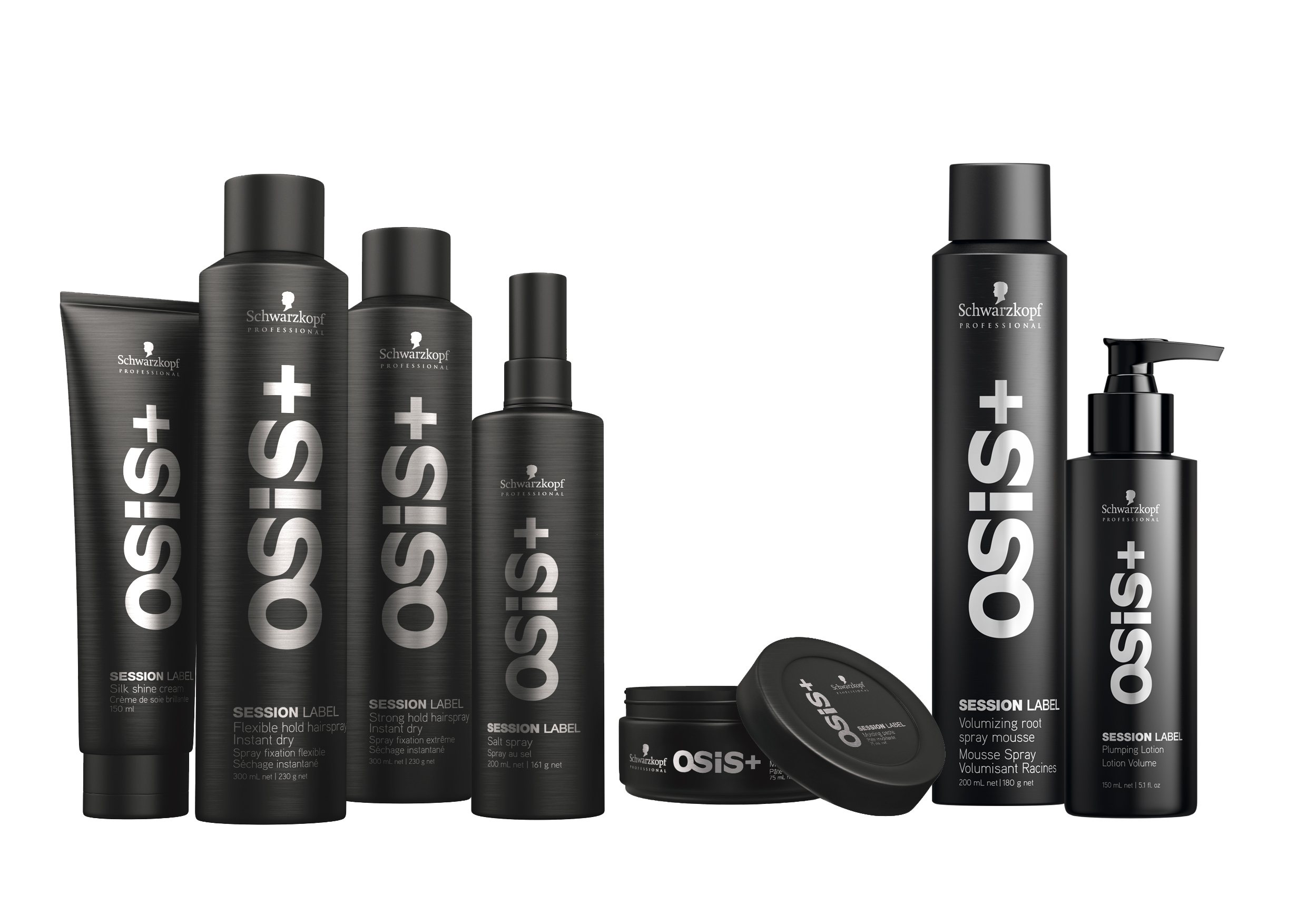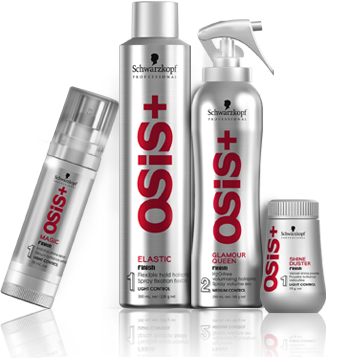 The brand Schwarzkopf enjoys full trust of consumers as well as professional hair dressers. That adds to the benefit of every product innovation that is launched under the name of Schwarzkopf.
The brand's success and its consumer' satisfaction are the result of consistently meeting the high expectations that are expressed through the slogan "Professional Hair Care for you".
Today, Schwarzkopf is represented in 50 countries worldwide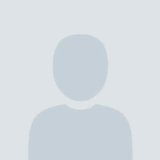 Jayonta Bhattacharjee
Business
I found the guy there is really smart and did nice haircut for my son. Actually I liked the place and Salon!! Probably, in my next haircut I will go there.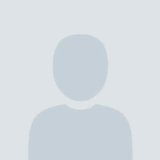 Richard Kingma
Congratulation Dino! 100 reviews. Dino is great. It was my first time there yesterday. Cut was excellent. Great customer service. My 24 year old son even liked my haircut! I will be back.
Awesome Tuesday's student day
professional Cut
starts from $20!
*student card required or spc card