We are more than just hair stylists! Salon SiBelle has been proudly operating since 2010 with our loyal customer base growing each year. We are dedicated to providing a memorable experience for you through our exceptional service & immaculate excellence in hair styling.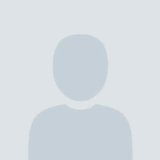 Jayonta Bhattacharjee
Business
I found the guy there is really smart and did nice haircut for my son. Actually I liked the place and Salon!! Probably, in my next haircut I will go there.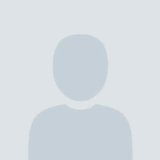 Richard Kingma
Congratulation Dino! 100 reviews. Dino is great. It was my first time there yesterday. Cut was excellent. Great customer service. My 24 year old son even liked my haircut! I will be back.
We believe in growing with you. We not only mean our customers, but our employees whom we have groomed to become experts in the field of hair styling.