HOLA Chickas y Machos! We have something special for you!
To receive any of these special offers, please mention when making your booking.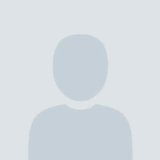 Jayonta Bhattacharjee
Business
I found the guy there is really smart and did nice haircut for my son. Actually I liked the place and Salon!! Probably, in my next haircut I will go there.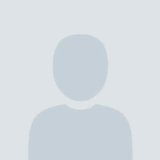 Richard Kingma
Congratulation Dino! 100 reviews. Dino is great. It was my first time there yesterday. Cut was excellent. Great customer service. My 24 year old son even liked my haircut! I will be back.