Haircuts and Style
Trim only
Blow Dry
Blow Dry with curls or bushing
Mini Highlights
Partial Highlights
Full Hair Colour
Cellophane Treatment
Ombre
Colour Correction
Special skills that we vow for
At Salon Sibelle, we are very passionate highly skilled, professionals and are dedicated to giving the best service to our clients. Our aim is to pamper you from head to toe all year around.
Salon Sibelle specialists are highly skilled and trained in all areas of hair and makeup artistry. We believe in listening to you and offer a professional hair and beauty advice to make you feel the very best of yourself.
Natural beauty is the best beauty and that's what we believe in. We ensure using 100% natural products for your hair treatments that will retain the glow and shine of your hair for a longer period.
When was the last time you changed your hair? At Sibelle we let you be you
Highlights, cellophane treatments, full hair colours and colour correction, we got it all
Feature Service
100% Natural Product
Sulfate-Free
PH Balanced
Professional Hairstylist
Products
All our Colour are 100% natural
…We are dedicated to providing a memorable experience for each guest through exceptional service and immaculate excellence in a friendly and relaxing environment.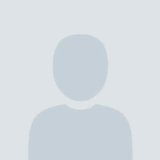 Jayonta Bhattacharjee
Business
I found the guy there is really smart and did nice haircut for my son. Actually I liked the place and Salon!! Probably, in my next haircut I will go there.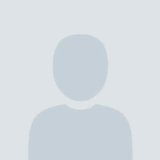 Richard Kingma
Congratulation Dino! 100 reviews. Dino is great. It was my first time there yesterday. Cut was excellent. Great customer service. My 24 year old son even liked my haircut! I will be back.